All-Russian Meeting of chairpersons and professors of theoretical mechanics, robotics, mechatronics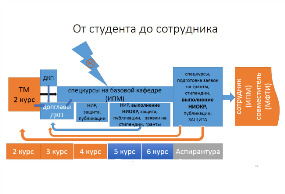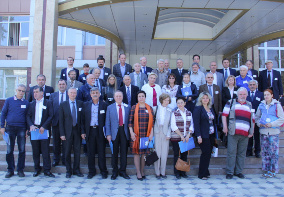 3th October, 2016
From the 26th to the 30th September the city of Makhachkala, in the Republic of Dagestan, Russia, hosted the 7th All-Russian Meeting of chairpersons and professors of theoretical mechanics, robotics, mechatronics by the universities of Russia.
The participants of the Meeting have discussed a number of issues in teaching of theoretical mechanics. The specialists are particularly concerned about present reduction and in some cases even exclusion of the corresponding courses from the educational programs. The Meeting has emphasized a destructive impact of this trend on training of specialists for innovation and defense industries.
Our group and the Department of mathematical modelling and applied mathematics of MIPT was represented by Prof. Mikhail Ovchinnikov who gave the talk "Current issues in spaceflight dynamics as attraction center for young scientists".