Project-oriented session at the Educational Center Sirius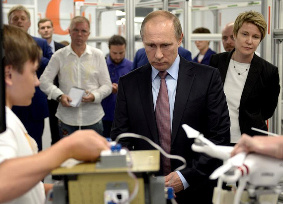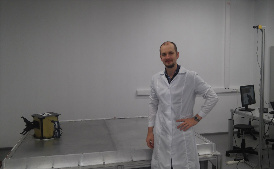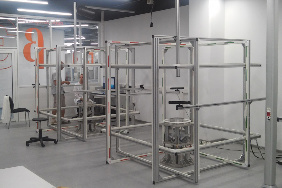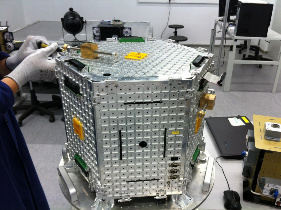 20th July, 2016
In July the Educational Center Sirius for gifted children hosted the project-oriented session "Adapt space for human". Members of our team gave a course of lectures on spaceflight dynamics for schoolchildren and consulted them on control algorithms realization.
On 19 July the President of Russia Vladimir Putin
visited
the laboratory, familiarized himself with the projects and noted their importance and high relevance for modern needs.