News of our group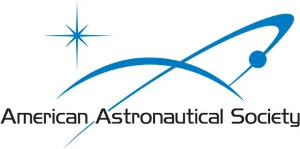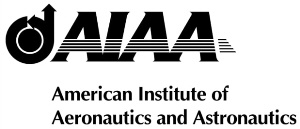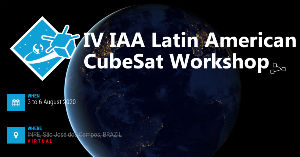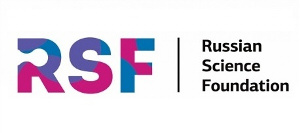 July 3, 2020

Two RSF Grants for Young Researchers Awarded
Russian Science Foundation announced the results of two contests for young researchers. Stepan Tkachev's leading young team study aimed at designing novel attitude control techniques for small spacecraft has been prolonged for two more years. On top of that, one of the individual young researcher grants
has been awarded to Yaroslav Mashtakov. He proposed the research project devoted to propellantless formation flying control methods. Way to go, guys!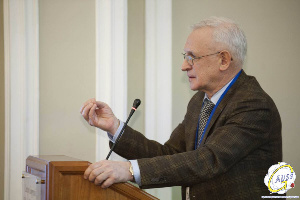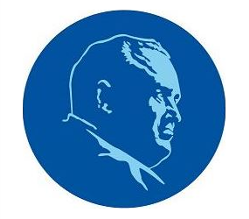 February 2, 2020

Academic Readings on Cosmonautics
At the end of winter holidays, from 28th to 31st of January, the XLIV Academic Readings on Cosmonautics were hosted by Bauman Moscow State Technical University in memory of Sergey Korolev and other prominent pioneers of space exploration. Our researchers and students presented eight papers at the 2-day session "Applied celestial mechanics and motion control." Details...