News of our group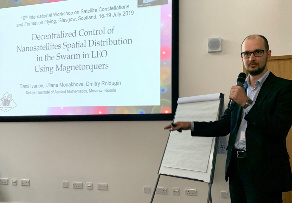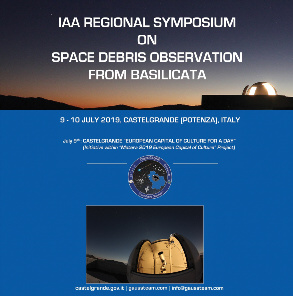 July 12, 2019

IAA Symposium on Space Debris Observations
On July 9-10, the IAA Regional Symposium on Space Debris Observations
from Basilicata took place in the CastelGAUSS Observatory located on the
Toppo di Castelgrande mountain (1250 m above the sea level, the province
of Potenza, Italy). The meeting sponsored by the International Academy of Astronautics (IAA) was jointly organized by the Municipality of Castelgrande
and the GAUSS Srl company. Prof. Ovchinnikov gave a talk on active space debris removal (ASDR) simulation made with two microsatellite mock-ups on
the COSMOS air-bearing test bench. Details...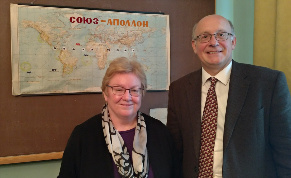 July 1, 2019

KIAM Astrodynamics Day
On June 28, two celebrated astrodynamicists – Prof. Kathleen Howell (Purdue University, USA) and Prof. Daniel Scheeres (University of Colorado at Boulder, USA) – visited Keldysh Institute by invitation of Prof. Ovchinnikov. They did not only give lectures but also learned about the ongoing research on similar topics at our institute and visited the Keldysh memorial cabinet. Details...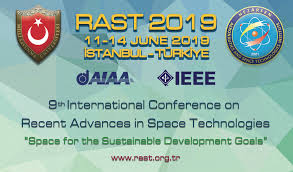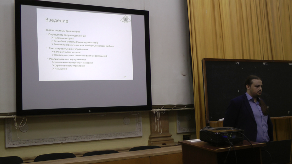 May 15, 2019

A Higher Degree of Excellence
Congratulations to Yaroslav Mashtakov with getting a PhD degree! On May 14, Yaroslav successfully defended the PhD dissertation On the Use of the Direct Lyapunov Method in Spacecraft Attitude Control Problems.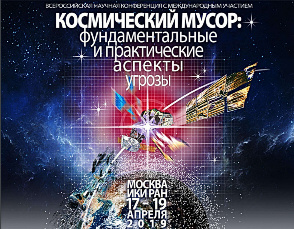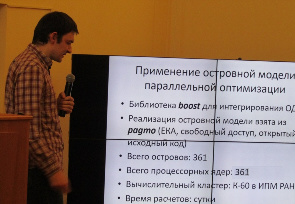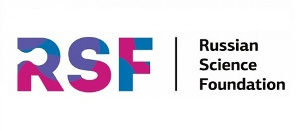 April 1, 2019

Russian Science Foundation Grant Awarded
We received a new three-year grant from the Russian Science Foundation for the research project named "Spacecraft Dynamics and Navigation in Complex Gravity Fields" – congratulations to all the team members!